Jon's Motocross Valley
---
Hey! My name is Jon and I hope you are as crazy about motorcycles as I am because you will love this page! I currently ride a Honda XR100R. And latter I hope to have a Honda CR125.
Honda EZ90 Cub Specifications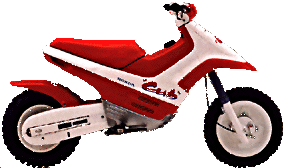 This is a Honda Cub EZ90

---

Some Dirt-Slinging Sites

---
Another Honda Off-Road Motorcycle Page
Honda Off-Road Motorcycles
Jeremy McGrath's Page
Air Dania Motocross track
Motocross-Today!
Waco Eagles Motorcycle Club
Acerbis
The Official Offroad Motorcycle Index
Off-road Motorcycles
Cycle News
AXO HomePage
CYCLE NEWS BUYER's GUIDE EZ90
---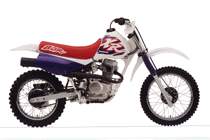 My friend has an Honda XR80R like this.

---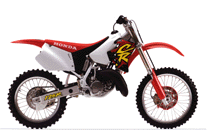 This is a Cr125R.


jclay@mailexcite.com

---
<!-COUNT4ALL START->



<!-COUNT4ALL END->